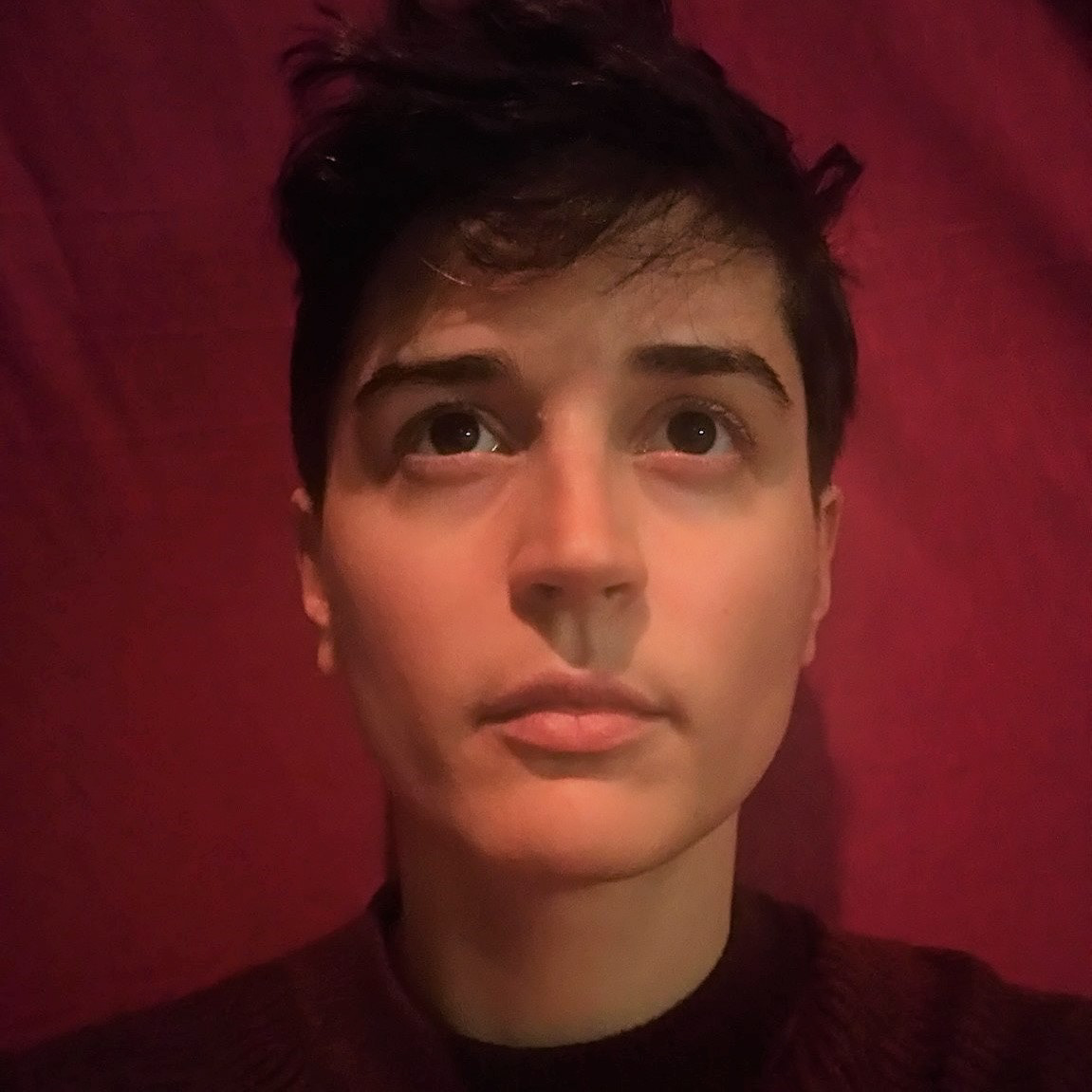 As an autodidact I turned freelance in 2008, working mainly for published comic series, infographics, and merchandise illustrations. After moving to Berlin in 2010 to become part of a concept art outsourcing studio, I started focussing on the Game industry. And since then I create, lead and am part of bigger teams for development and production of games. I mostly get hired for the development phase of a game, creating a style for pitches or the first concepts to define a look. But I also create teams to deliver production packages for running games, or lead other artists to a maintain a homogenous look, or just to get them work as a team. Team team team. The A-Team.

Besides that I love teaching and do so in workshops since 2006; and as steady lecturer at the school4games since 2011. Or on conferences. When I am stressed I organize or write code to calm down. My personal studies aim towards setting design, 3D and storytelling, which are fields I am not as good in, so I love it.

This contact form sends an e-mail to writenadiae @ gmail.com

Thanks! Talk to you soon!